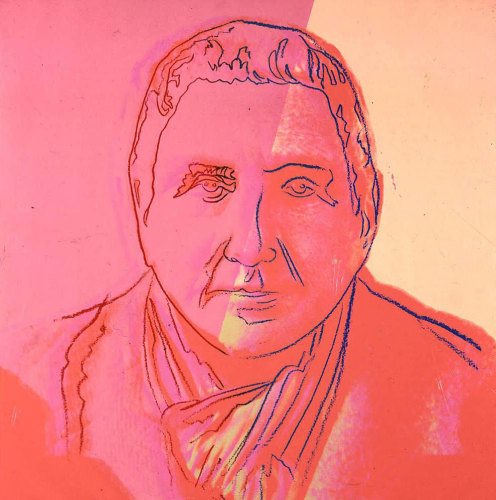 VWA offers appraisals for a variety of tax purposes, including estates, trusts, gifts, and charitable donations. These fair-market value appraisals are consistent with the requirements of the IRS.
For over fifteen years, Victor Wiener, principal of VWA, taught IRS rules and regulations for appraisers in New York University's Appraisal Studies program.
Our appraisals are compliant with USPAP and all aspects of the Revenue code and all related rules and regulations, as required by the IRS.