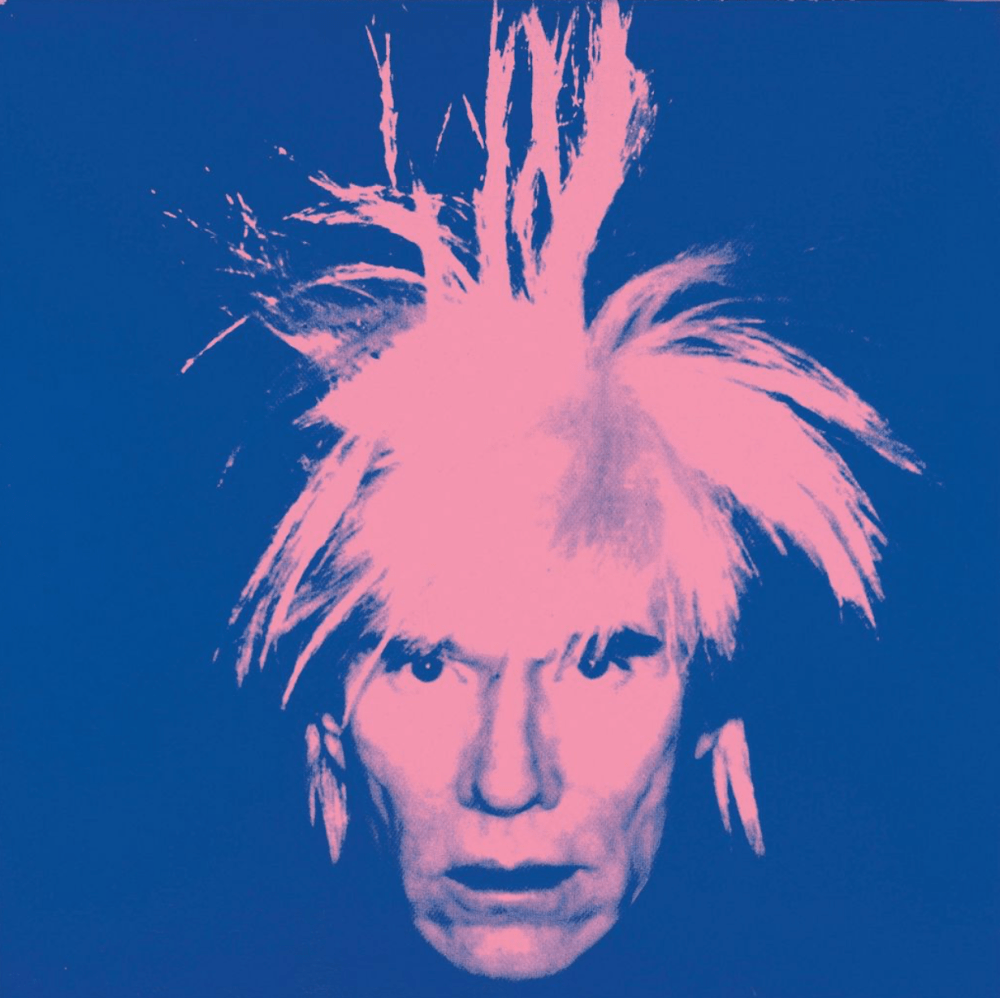 When valuing large volumes of property, VWA takes into consideration what the effect would be on the art market if such a mass were to be sold at one specific time. If the group is so large that it would take a long period of time to sell, a blockage discount may be relevant.
VWA has applied blockage discount to works of art in insurance claims, as well as estate and gift tax appraisals, donation appraisals, inventory valuations, and other assignments.
It is a requirement of USPAP (Standard 6) for appraisers, when performing "mass appraisals" to consider whether the value of the whole mass may be different than the sum of its parts.